Request Audit Preparation Assistance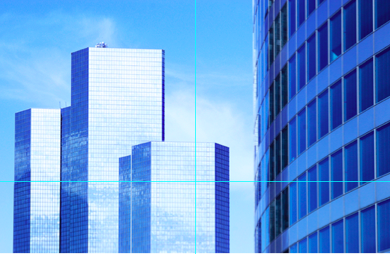 Benefit from the over 6 decades of combined audit experience of the Carrtegra team. We help you zero in on the issues.
Whether this is your first audit or 10th, and whether you're a publicly traded or closely held private company, our team of senior auditors can help you get through your next audit. Our team will:
Use proven Best Practices to set up a comprehensive audit plan
Set up repeatable, measurable processes
Help you reduce complexity
Provide proven leadership to you
We bring a proven methodology to the audit preparation and execution process, which you can get a preview of by completing the form on the right.
Audit Preparation Methodology