Outsourcing IT Data Center Tier and Availability Information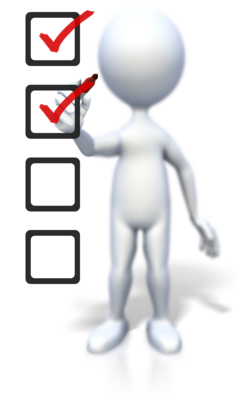 Are You Effectively Managing Your IT Outsourcing?
According to a 2014 Grant Thornton report, 40% of global businesses currently are or plan to outsource business processes which include Tax, IT, HR & Payroll.
One of the big trends in IT is that IT organizations will continue to move IT services such as managed services, managed hosting, software-as-a-service (SaaS), and cloud solutions to third-party vendors.
Some questions you will face are:
Who owns responsibility for the data and data processing?
What requirements are needed for the use and protection of your data?
How does third-party vendors deliver their service?
Where does the data reside?
When should your data be available?
To help you learn more about how to get the most out of your IT Outsourcing, we have developed a short white paper that you can get for FREE, called "What to Consider When Outsourcing IT" - just complete the form to download it.
Report Management Checklist