IT Audits Drive Value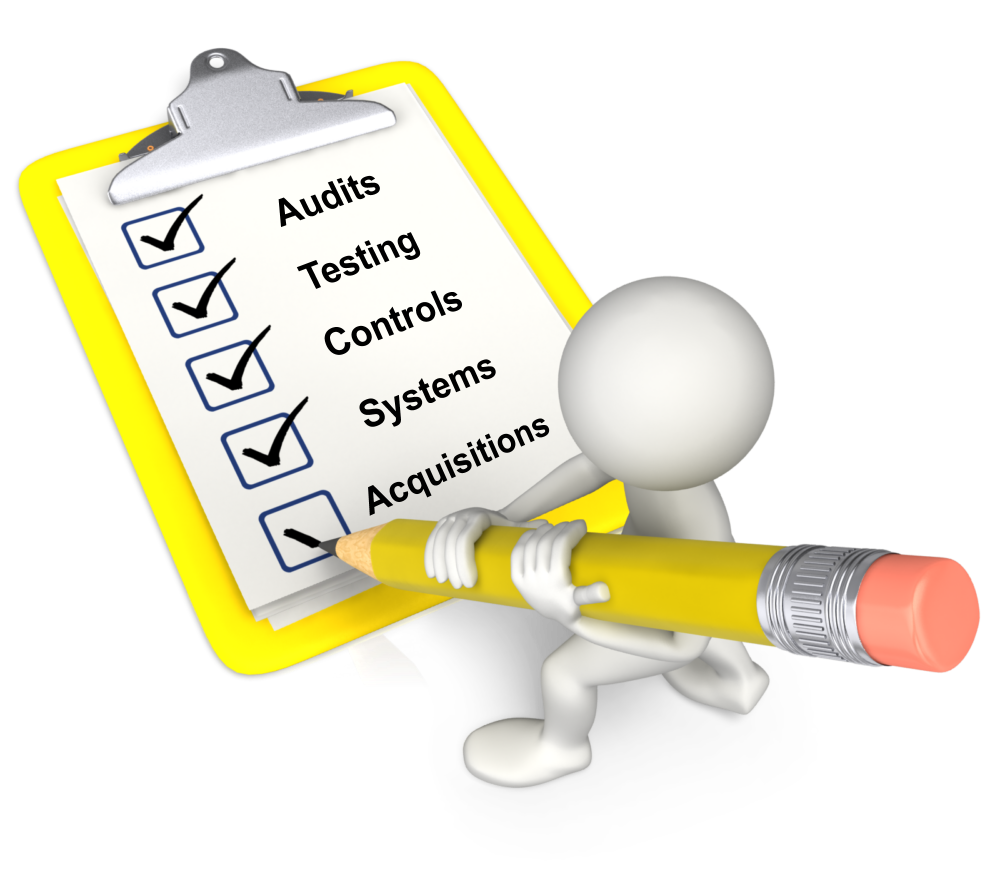 In today's business environment IT organizations are faced with the continuous challenge of providing consistent, reliable, secure and scalable services that will support the company business objectives efficiently and effectively. If that is not enough, the IT leadership must also ensure that the IT organization is no longer just a commodity service provider, but is also a valuable partner to the business helping to create value for the company. Some of the key issues faced while conducting an IT Audit can include the following:
Documentation issues
Technology issues
People issues
Process Issues
Compliance Issues
Carrtegra services are unique in that we blend our IT Audit Services with consulting services to ensure we not only identify risks and gaps, but we can also provide our clients with alternative "best practices" approaches for addressing risks and gaps. To learn more and download additional information about our Approach, our Professionals and our Comprehensive Services we invite you to fill out the form at right.