FREE Whitepaper: Application Security Program Considerations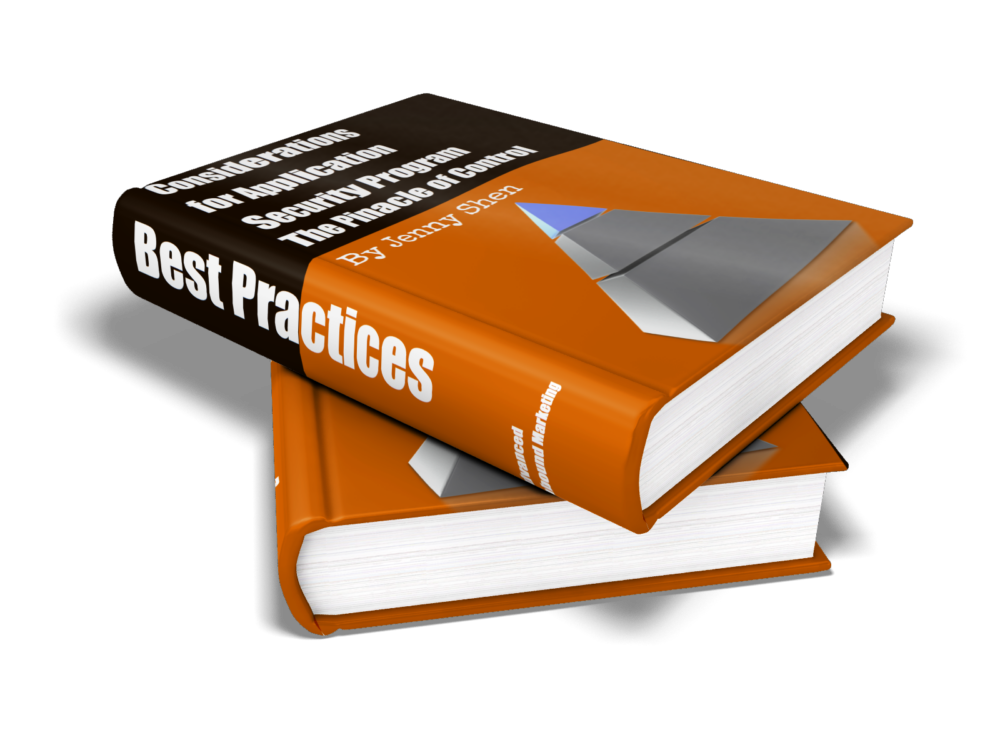 Application security is the use of software, hardware, and procedural methods to protect applications from external threats.
The goal is either preventing unwanted events or ensuring desired events.
There are a number of factors that can threaten an application's security ranging from application design, data transmission, patching, access, encryption, provisioning and others.
Key steps can be taken to form a comprehensive application security program which helps organizations understand their exposures and provides specific steps to reduce the risks.
Some specific programs to consider for your Application Security Program include:
Conducting an Application Inventory
Using a Secure Software Development Lifecycle
Ensuring Propoer Application Access and Data Classification
Planning for the safety of your Data Transmission and Encryption
Backup and Maintenance
On-going Education
To learn more about preparring for and managing your IT Application Security we have preparred a whitepaper to help you get started.
Please download our Whitepaper "Considerations for Application Security" by filling out the form.
Whitepaper: Considerations for Application Security Program