Free eBook: Corporate Compliance vs. Internal Audit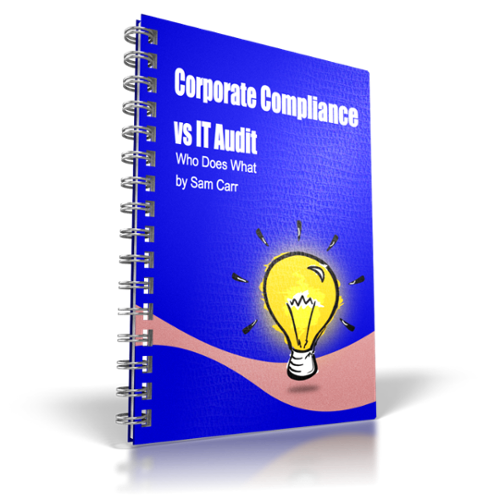 Corporate Compliance vs. Internal Audit eBook
Does your organization have properly defined corporate compliance departmental roles and responsibilities? Does there seem to be overlap between the corporate compliance department and the Internal Audit function? For many companies, this is an on-going problem.  In our ebook, "Corporate Compliance vs. IT Audit", we show you:
Why you need a compliance program
How to structure the departments
Show you practical steps you can take to ensure this critical function adds value to your organization
By understanding the differences and anticipating the potential overlaps, you can head off problems in advance.
System Access Controls Checklist