Executive Brief: Blackline Executive Technology Overview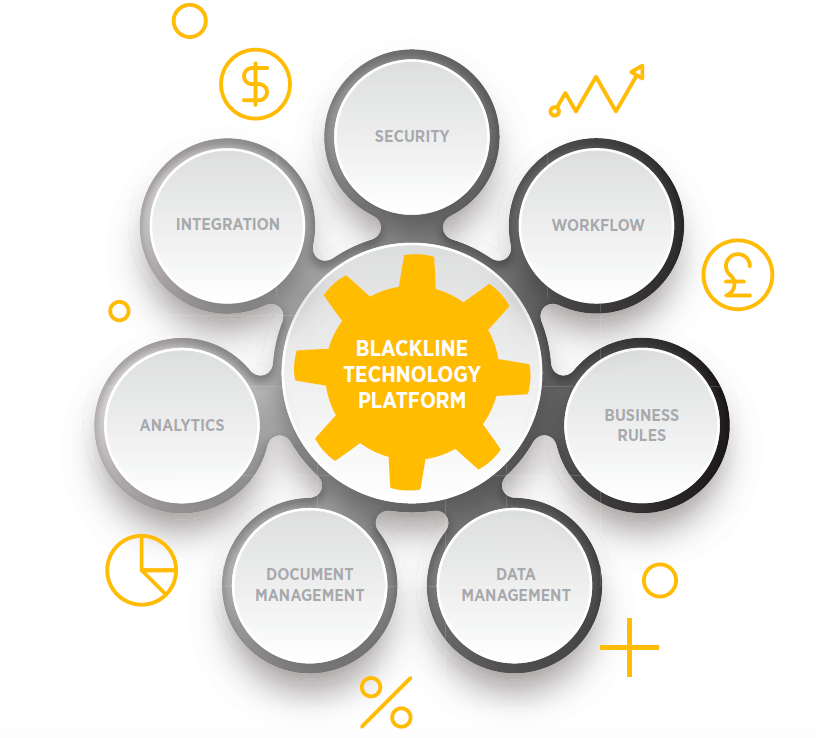 See Why:
1000+ Clients
100,000 Users
100+ Global Reach Companies
use
1 Powerful Cloud-Based Platform
And is why Carrtegra is a Certified Partner of Blackline that specializes in implementing the processes required to maximize the benefits to our customers of the BlackLine solution.
Did you know BlackLine is the world's most trusted technology for modernizing finance and accounting. Organizations across the globe rely on the powerful Finance Controls and Automation Platform to automate key processes and contribute to organizational performance. The cloud based system provides support for the following financial functions:
BlackLine Financial Close Management
Blackline Reconciliation Management
BlackLine Controls Assurance
BlackLine Intercompany Hub
For a complete executive level brief of the product, you can download the FREE Executive Technology Brief: THE POWER OF BLACKLINE FINANCE CONTROLS & AUTOMATION PLATFORM by completing the form.
BlackLine Executive Technology Brief