Last week I attended a meeting at the FireSky Resort in Scottsdale, Arizona sponsored by the Society of Corporate Compliance and Ethics (SCCE). The target audience for this compliance update were Board of Director members and Compliance and Audit Committee members. I found it refreshing that the audience was at the board level as opposed to directors of compliance or compliance department employees. As a Compliance Consultant it helps me to understand what the boards are hearing and what priorities concern them most. #SCCEaudit
Audience Included a Good Number of Attorneys
Each time I attend one of these conferences I'm reminded about one of the foundational documents that guides corporate compliance today, the United States Federal Sentencing Guidelines. The implication of the title of that document is that there is some concern over criminal activity without compliance, as there should be. I was also reminded that corporate compliance and the sentencing guidelines apply to individuals, not corporations. So, while corporations can be held civilly liable, individuals are held criminally liable. Looking around the room at the board members sitting on the board of public companies, I noticed most everyone was paying attention.
Today's Board Members Must Do More Than Just Attend a Quarterly Meeting
One session addressed what it takes to be a good board member. We sometimes think of board members as that man or woman who attends a board meeting once a quarter, has a catered meal and makes recommendations to management, then casts a few votes. The board members of today, at least those that are aware of compliance concerns, are far more involved than just attending meetings.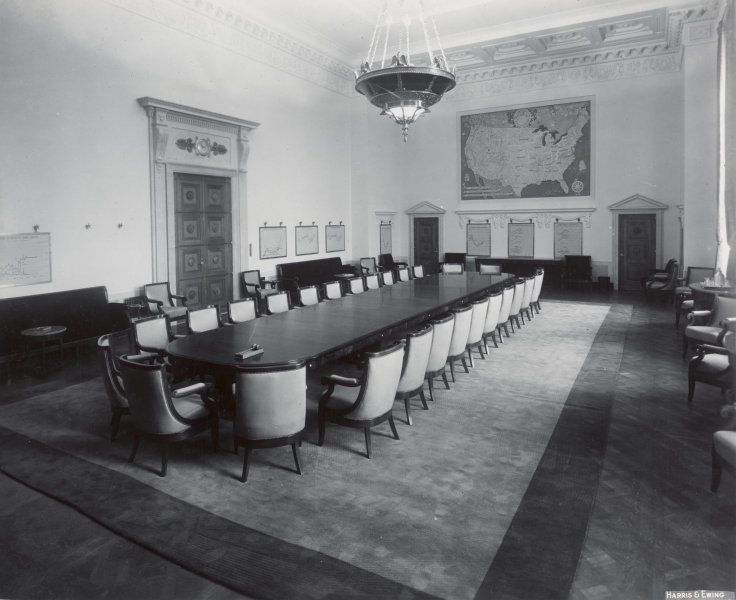 Board of Directors
One board member presented that he's active on the company's compliance committee of management. No, he wasn't getting in management's way or trying to persuade management to do things in one way or another. Rather, he was listening intently, observing, and making sure that he could feel comfortable that the compliance risks of the company were being managed properly. Today, a board member seat is not merely ceremonial or honorary. To the contrary, board members today must be much more aware of the risks and more deeply involved.
Whistle Blowers Now Have a Financial Incentive to Report Issues
There was also a session on whistleblowing investigations. You may know that the laws have now been changed to provide rewards for whistleblowers. In fact, they can receive 15%-30% of the overall recovery paid to the Government if they were the primary source of the whistle. What I didn't realize is that there is a cottage industry of whistle blowers. It has occurred where an employee assigned to help their employer by researching a compliance problem, changes sides and becomes the whistle blower. The company finds themselves being penalized by the very people they asked to help solve the problem. One attorney advised the attendees that investigations and assessments should probably be performed by independent third parties engaged by legal counsel so that there is attorney-client privilege, preventing this Benedict Arnold-like behavior.
New Revenue Recognition Rules In the Works
Another speaker presented information on the top seven accounting issues facing audit committees. Because I am an accountant (reformed) none of these really surprised me. But the audience did learn that in the near future very different revenue recognition and lease accounting regulations will be the rule. Broadly presented, revenue discounts for agreed-upon contractual discounts or bad debts must be recorded at the time the revenues are earned. With regard to leases, basically any obligation beyond the year will have to be recorded as a liability thus virtually eliminating the operating lease. These two issues sound relatively simple but for large, geographically dispersed corporations, simply getting your arms around all of the operating leases today could take a very long time. And building competent processes to record revenue discounts or bad debts at the time revenues are earned will be a significant change, particularly in certain industries like healthcare, for example.
The Focus on Ethics Was Refreshing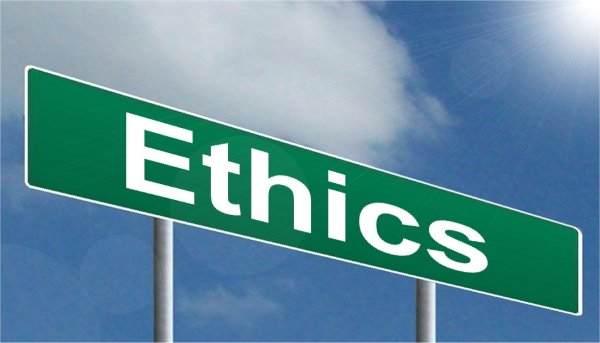 And finally, I was also impressed with the relatively high emphasis on ethics. The prior seminars I have attended focused primarily on compliance. While compliance is critical, compliance alone is not sufficient. There are many examples of companies that were fully compliant but they did the wrong thing, ethically. I sense that the SCCE will be paying particular attention to institutional ethics in the upcoming year.
About Carrtegra
Carrtegra is a Houston, Texas based management consulting firm specializing in Compliance, Controls and Ethics; Internal Controls; Financial Advisory; Technology Services; Risk and Security; and Financial Talent. We work closely with your company to provide carefully tailored high-value solutions.
Our professionals are subject matter experts in the financial regulatory environment and provide guidance by leveraging our experience, industry knowledge, familiarity with laws and regulations and creativity. Carrtegra brings years of experience in designing and reviewing processes, evaluating controls and system risks, and making critical recommendations that increase process efficiency, reduce risks and enhance system security. While you are managing your business, we can dedicate full time to designing and helping you implement solutions. We do the work; you own the solution.
7 Elements of a Compliance Program
---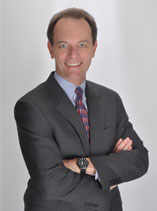 Sam H. Carr is the Managing Partner of Carrtegra, LLC. Sam has over 30 years of experience in accounting, auditing, financial management and consulting. Sam has focused much of his career on process improvement and redesign. Sam holds an MBA and is a CPA, CIA, CISA and a Certified Compliance and Ethics Professional (CCEP). Sam is a finance and operations executive with broad-based experience that includes 12 years as a CFO or Chief Accounting Officer in both public corporations and private entities, and fourteen years with an international public accounting firm. Sam orchestrated an Initial Public Offering of a consolidation of dental practices throughout the United States. In addition to his IPO experience, he owns a powerful track record of demonstrated skills in a wide range of business environments including designing financing, mergers and acquisitions and growth companies. Sam has been the Chief Executive of a management consulting firm for the most recent 10 years. Sam's focus has been substantially on quality of services and valued solutions as well as client and employee retention.