All industries and companies experience risk. Two such risks in a certain consumer goods related industry is employee theft and inaccurate inventory.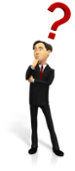 One company raised their employee morale and reduced inventory theft by simply trusting their employees more.
Want to learn how at one company more employee trust improved employee morale, reduced or eliminated employee theft and reduced corporate risk.
Listen to what our Managing Partner has to say about the case of employee trust.
Want to find out whether you're doing the right thing?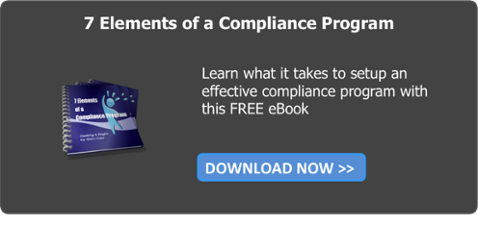 ---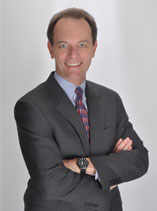 Sam H. Carr is the Managing Partner of Carrtegra, LLC. Sam has over 30 years of experience in accounting, auditing, financial management and consulting. Sam has focused much of his career on process improvement and redesign. Sam holds an MBA and is a CPA, CIA, CISA and a Certified Compliance and Ethics Professional (CCEP). Sam is a finance and operations executive with broad-based experience that includes 12 years as a CFO or Chief Accounting Officer in both public corporations and private entities, and fourteen years with an international public accounting firm. Sam orchestrated an Initial Public Offering of a consolidation of dental practices throughout the United States. In addition to his IPO experience, he owns a powerful track record of demonstrated skills in a wide range of business environments including designing financing, mergers and acquisitions and growth companies. Sam has been the Chief Executive of a management consulting firm for the most recent 10 years. Sam's focus has been substantially on quality of services and valued solutions as well as client and employee retention.