Get Our Checklist: 10 Steps to Improve Your Month End Close Process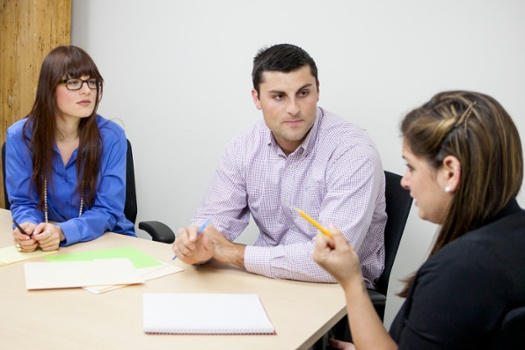 Many companies struggle with outdated and inefficient monthly financial close processes. They typically encounter problems such as:
Inadequate integration between billing and other financial/project systems resulting in billing inaccuracies, high dispute resolution cycle times and high DSO (Days Sales Outstanding)
Inability to adequately monitor short-payments hindering the ability to automatically alert management to take proactive collection measures
Inability to implement and analyze transactional activities in a centralized shared service setup resulting in loss of valuable business insights
There are several best practices which leading companies can implement to improve their monthly close process, such as:
Basing business and operational analysis upon a single source (integrated data model) of financial and non-financial information.
Storing all conciliation documentation in a central repository.
You can download our FREE "10 Steps to Improve Your Month End Close Process" to get a detailed step-by-step checklist for improving your month-end close process by completing the form.
Get the 10 Step Checklist to Improve Your Month-End Close Process