10 Signs Your Sarbanes Oxley Documentation Needs Improvement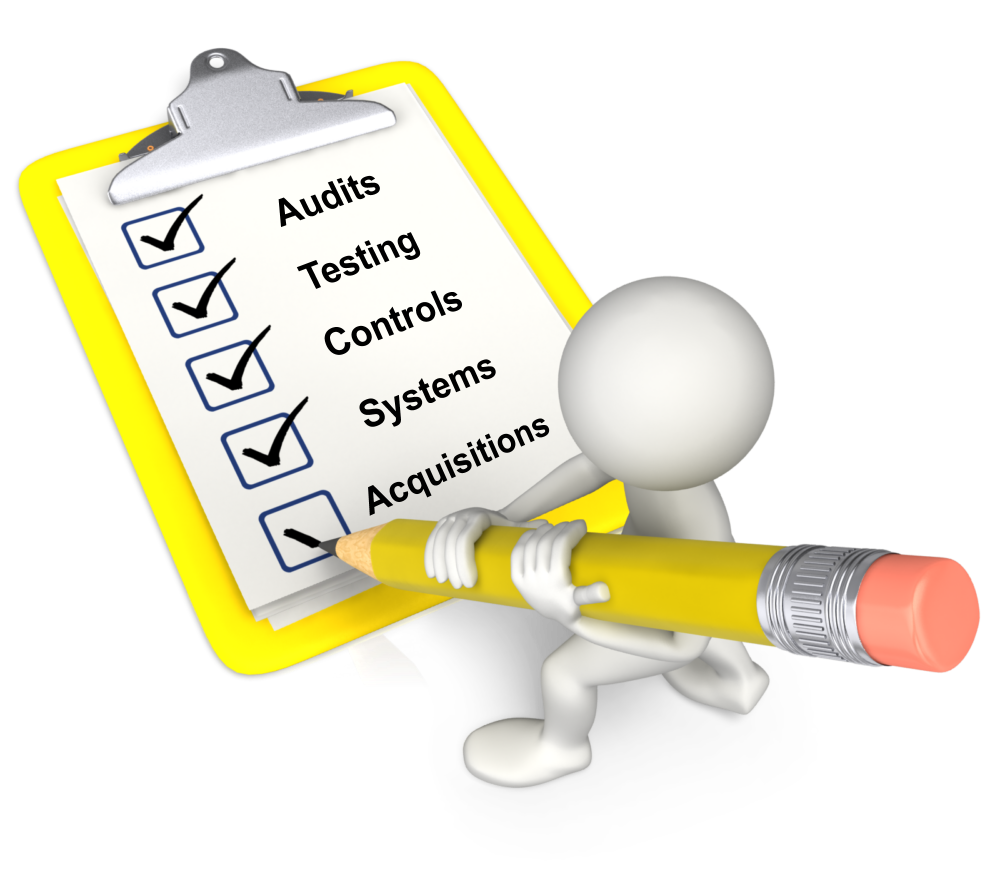 Is your business required to be in compliance with Sarbanes Oxley? Many businesses are and yet struggle to achieve compliance. The key is to recognize some of the symptoms of compliance issues such as:
Documentation issues
Technology issues
People issues
As leading experts in the field of Business Process Internal Controls, we have prepared a short checklist to help you determine if you have problems with Sarbanes Oxley compliance.